ASK-150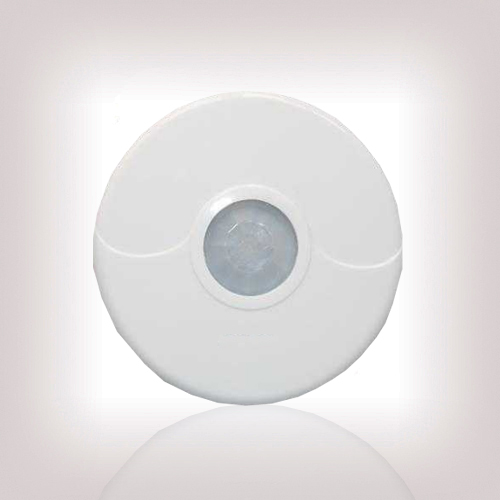 DESCRIPTION:
Wired ceiling PIR + Microwave Dual-Tech Detector
PRODUCT PARAMETER:
Sensor: Dual element infrared sensor;
Digital circuit, using microprocessor;
Bipolar pulse count adjustable;
Anti-white light, anti-fluorescent function;
Two-way digital temperature compensation;
Digital microprocessor controller, anti false alarm;
SMT manufacturing process, anti RFI, EMI interference;
Environment memory and C output mode;
ABS plastic material;
The tamper function
Features
1.Under-viewed 110centigrate,360centigrate all-around,the largest installation height :6m.
2.Dual-tech PIR +MW detection technology.
3.Has microprocessor controller to reduce the rate of misstatement .
4..Adjustable microwave sensitivity.
5.No blind spots,elaborate 30 areas of wide-angle Fresnel optical lens.
6.Anti-pet misstatement under 20kg.
7.Low power consumption, real temperature compensation technology.
8.Adjustable dual polarity pulse count .
9.Resistance to light interference.
10.Resistance to Rf interference.(30V/m-1GHz).
11.Special resistance to fluorescence interference.
12.Memory with the environment and the C-output mode