Water Leak Detector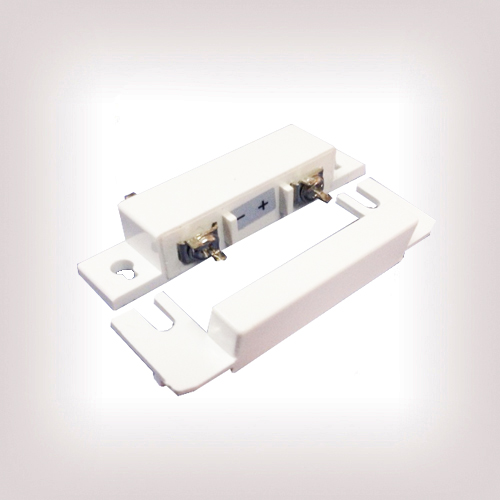 MODEL NO:ASK-30
DESCRIPTION:Security Water Leak Detector
PRODUCT PARAMETER:
1.Detecting Material: water
2.Size: L64*W15.6*H12.7mm
3.Housing: ABS , white
4.Rated Voltage: 6-24V
5.Max. Voltage: 60V
6.Max. Working Current: 5A
7.Output Power (Max.): 0.75 W
8.Contact: N/O
9.Cored cable 350mm, red wire to Positive,black wire to Negative
REMARKS:
Low profile water sensors install on the floor or wall, super-sensitive dual probe trigger alerts quickly, while reducing false alarms.
When there is no water, output will be open;
Detecting Leads: brass
Packaging:10pcs/bag,700sets/ctn
CTN Size:37.5*29.5*30mm